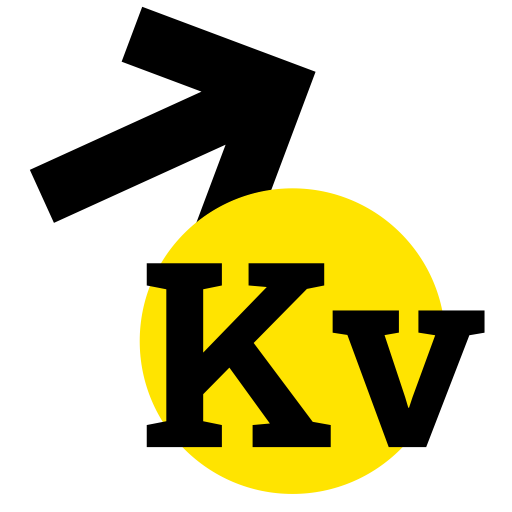 Orezávky stromov a kríkov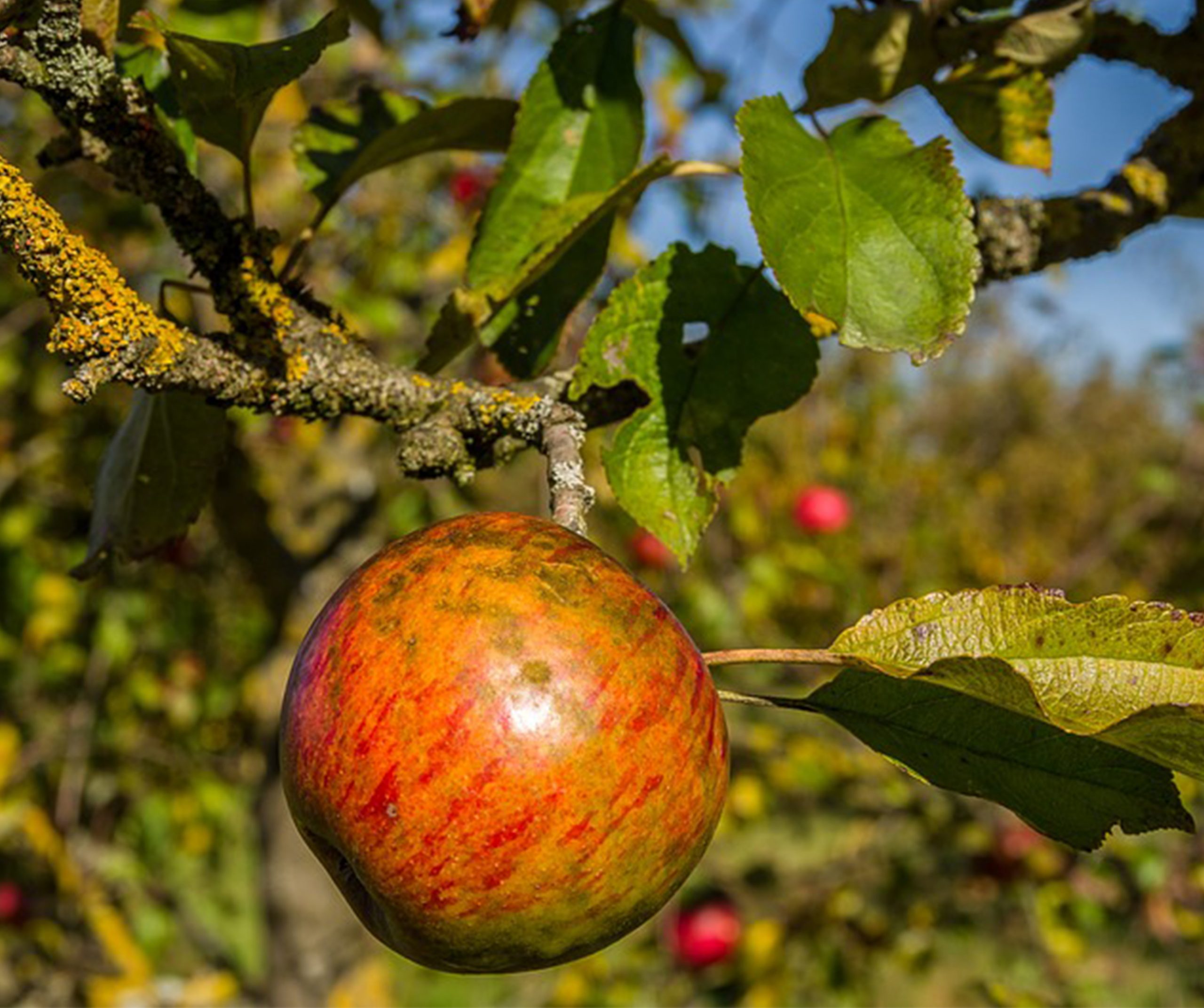 Mesto Veľký Krtíš v týchto dňoch uskutočňuje posledné orezávky stromov a kríkov. Tieto sa realizujú na základe podnetov občanov bývajúcich v bytových domoch […]
---
Mesto Veľký Krtíš v týchto dňoch uskutočňuje posledné orezávky stromov a kríkov.
Tieto sa realizujú na základe podnetov občanov bývajúcich v bytových domoch a podnetov od správcov jednotlivých blokov. Vo väčšine prípadov ide o orezávky stromov a to z dôvodu nadmerného tienenia, obmedzovania alebo zužovania priechodnosti chodníkov a komunikácií.
Tieto práce mesto uskutočňuje každoročne v rámci starostlivosti o zeleň, po ukončení vegetačného obdobia (október – marec) a to vlastnej réžii.
Vzhľadom na silné mrazy počas tejto zimy mesto plánuje v tomto roku zmladzovanie rezov, keďže je zvýšený výskyt vymrznutých drevín. Zároveň sa plánuje aj nová výsadba a to na Ul. SNP.
<< Späť k článkom